But on Monday night, Jon Bon Jovi disproved rumors of his death at the Hope Concert at the Count Basie Theatre in Red Bank. Bandiera had his Rock-N-Soul revue drilled, and he proved to be a generous, graceful master of ceremonies.
Like Scott Baio, who was victimized by a similar prank a few days ago, Jon Bon Jovi seemed unnerved by the barrage of Twitter rumors. Unlike most all-star charity shows, the Hope Concert was well paced: No performer outstayed his or her welcome, and the musicians (mostly) resisted the temptation to extend their songs to absurd lengths. Bonds on a raucous rendition of Run Run Rudolph.. The Boss did not make a surprise appearance on Monday, but Thunder Road pumped over the theatre sound system after the show prompted a compensatory singalong.
Atkins, Bonds, Southside Johnny, Brian Fallon of Gaslight Anthem, and Tim McLoone and the Shirleys all lent their strong voices to the Hope Concert cause — raising money for the Cancer Institute of New Jersey. He even felt the need to rehash the old Mark Twain quip about how the reports of his death had been exaggerated.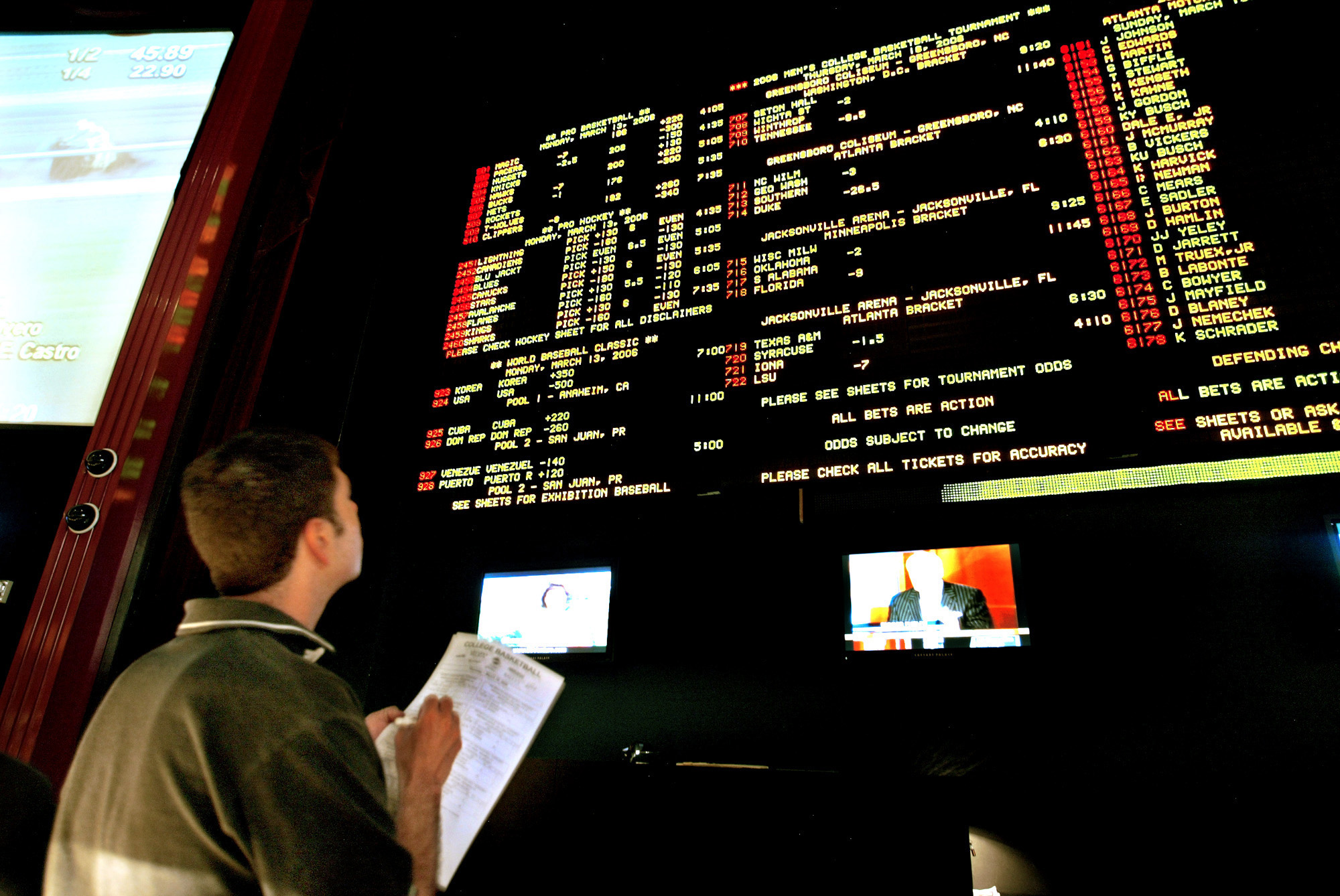 The wicked Twitterati had him in the grave earlier today. Backed by longtime sideman Bobby Bandiera — the evenings musical director — and the 14-piece Jersey Shore Rock-N-Soul Revue, Bon Jovi ended the two-hour benefit concert with a flourish.
Jon Bon Jovi returned for a holiday-themed encore set, pulling out his best Elvis impersonation for Blue Christmas and splitting microphone time with Nicole Atkins and Gary U.S. The benefit, which was the fifth in the series of occasional charity concerts at Count Basie Theatre, brought in $175,000 for the comprehensive cancer center. The rock star, who was the latest high-profile entertainer to be prematurely buried by pranksters on the Internet, looked and sounded fit as he sang a jazzy version of The Letter by the Box Tops, the Showstoppers stomper Ain't Nothin' But a House Party alongside Southside Johnny, and Bon Jovi hits Wanted Dead or Alive, Who Says You Cant Go Home, and Born to Follow.". He referred to the hoax several times, and even pantomimed taking phone calls from concerned friends checking to see if he was still alive. At the last Hope Concert in 2008, Jon Bon Jovi shared the Count Basie stage with Bruce Springsteen